Intelligent Beauty Method Masterclass
Are you ready to reveal your true beauty? Dive into the Intelligent Beauty Masterclass by Joy. Uncover your inner radiance, enhance your outer beauty, and embrace your authentic self. Don't wait for another moment – start your transformation now! Sign up for the Intelligent Beauty Masterclass today and awaken your beauty from the inside out!
With tools and techniques from the Ancient East to the modern West, our mission is to liberate your perceptions of beauty and enhance your self-expression consciously, authentically, and effectively in the world.
By inspiring you to prioritize self-care, as well as fostering a supportive community where you can safely understand, apply, and integrate this knowledge, we help you create sustainable, long-term transformation in your life.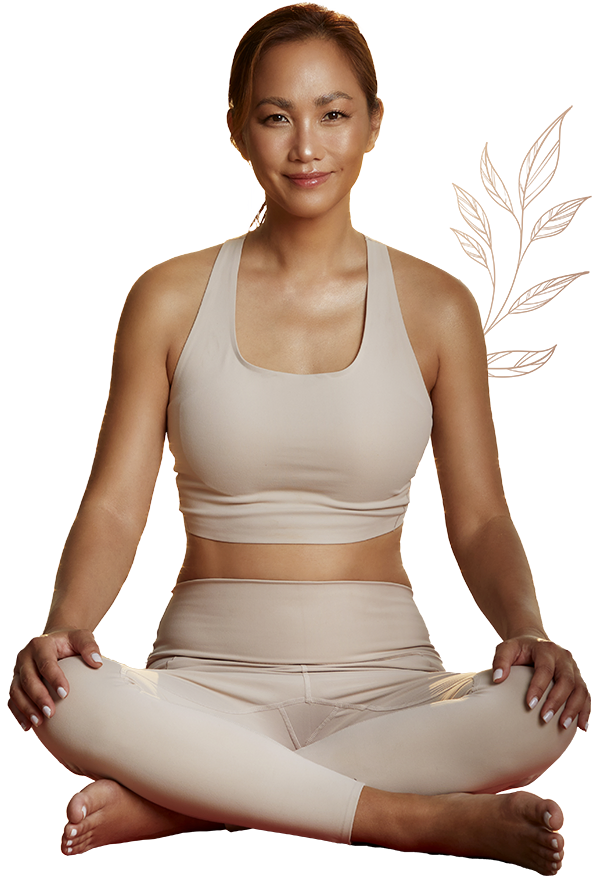 Rediscover Your Natural Beauty and Express It to the World
Community
Wellness of Joy Community encourages personal growth through genuine connections that embrace our unique perspectives. We celebrate diversity and create an inclusive space, fostering a sense of belonging, accountability, and support for everyone.
Services
Wellness of Joy is a diversified spa consulting and spa management firm, providing spa consulting services from feasibility to pre-opening to daily operations. With Wellness of Joy's Intelligent Beauty Method, we provide the tools and resources to empower you in your personal growth journey, facilitating lasting, positive changes in your life for an unwavering, empowered sense of self, optimized wellness, and elevated consciousness.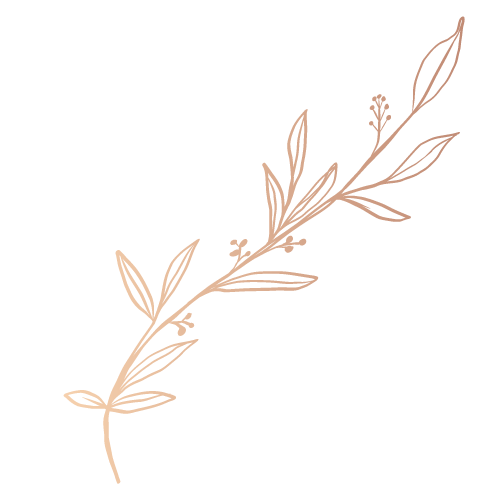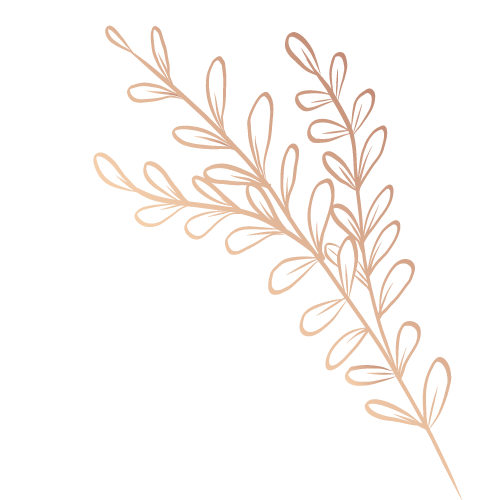 What is Intelligent Beauty?
The Intelligent Beauty (IB) Method is a comprehensive program designed to help individuals embrace their true selves and cultivate harmony in their lives by focusing on Three Essential Pillars: Beauty, Wellness, and Consciousness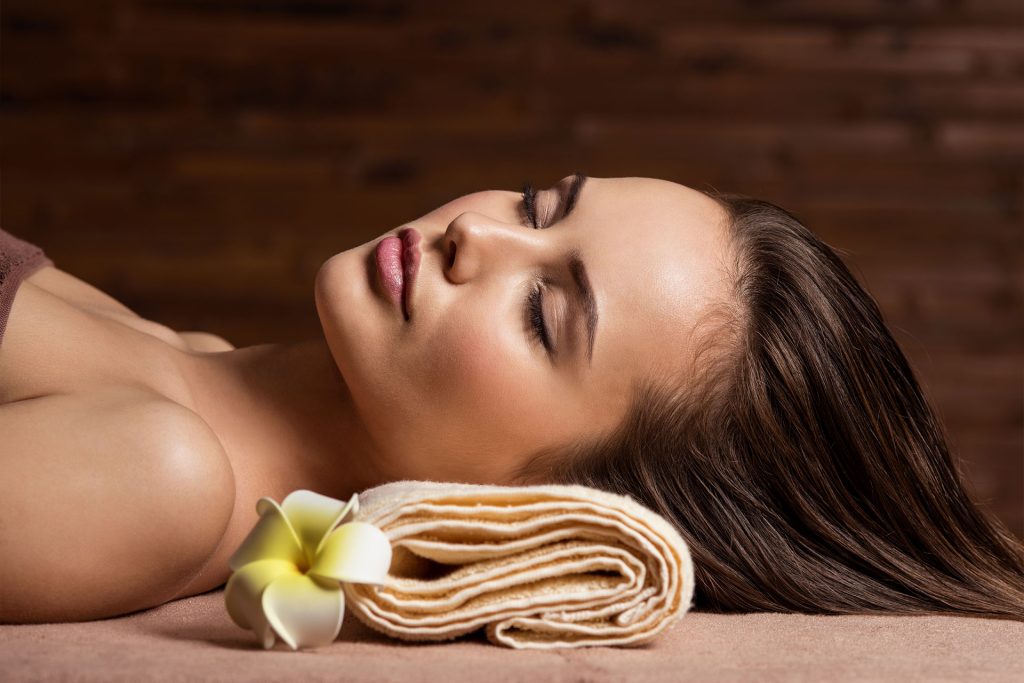 Beauty is about believing that true beauty starts from within and shines outwards. It is the harmony of looking good on the outside while also being mentally and emotionally healthy on the inside. The IB Method encourages individuals to equally honor their inner and outer beauty and find freedom in their authenticity.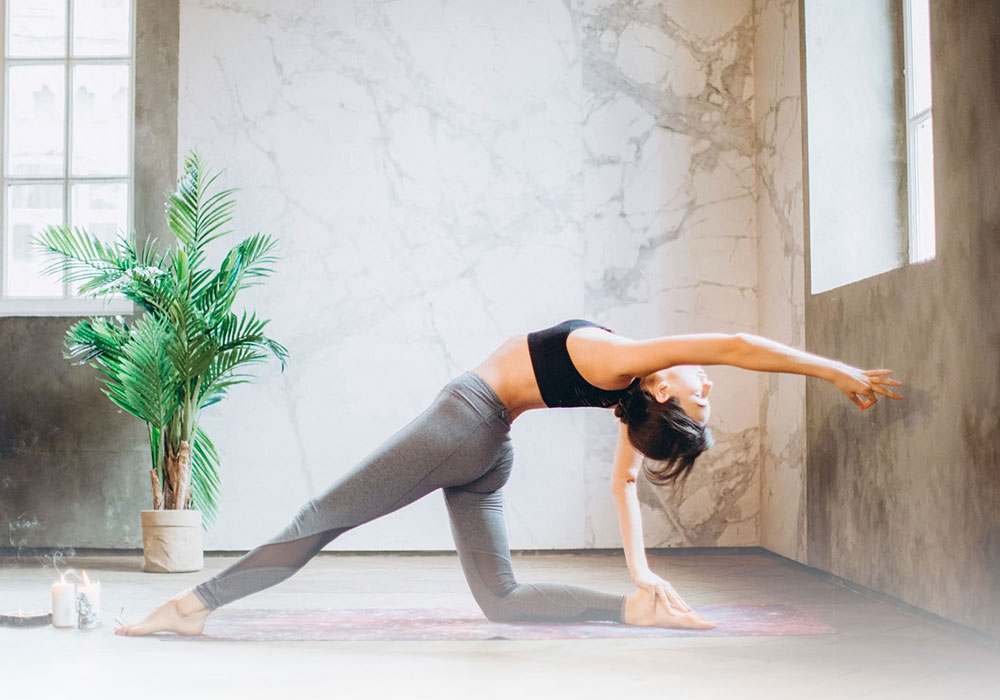 Wellness is about taking care of your body and mind. The IB Method uses an integrative and holistic approach to support balance in all phases of your life, including the physical, emotional, mental, and consciousness.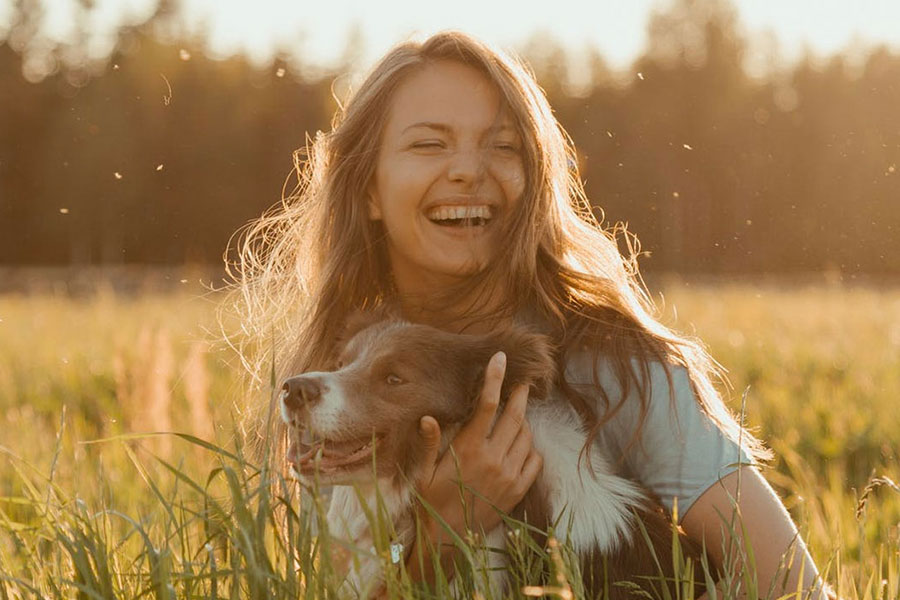 Consciousness is about developing self-awareness in all aspects of your life. This includes meditation and mindfulness. We believe we can create positive change when we are in tune with our authentic selves.
There is a resonance that amplifies itself within us when we are in balance of Intelligent Beauty's Three Pillars: Beauty, Wellness, and Consciousness. This powerful source is found in every one of us; it is a matter of how we individually show up for ourselves and our values that determine the level of execution and impact it has on our life.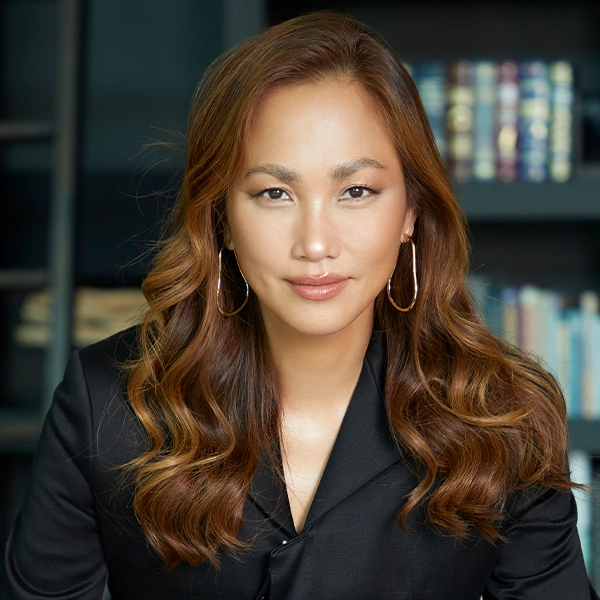 Welcome to the beginning of your journey toward self-care, self-healing, and most importantly, self-understanding. I am so thrilled you've discovered Wellness of Joy.
With over 30 years of experience, I've helped individuals feel their best from the inside out, emphasizing the importance of self-awareness and self-care in achieving the harmony we seek in our personal and professional lives.
At Wellness of Joy, we provide practical tools and techniques to help you create and maintain a healthy lifestyle. Designed to be interactive and engaging, we offer a safe space for you to explore your own needs and learn how to meet them. Join us in this transformative journey of self-discovery and liberation.
About Wellness Of Joy Community
Embrace Your Authentic Self, Harmonize Inner and Outer Beauty
The Wellness of Joy Community is a supportive and nurturing space where like-minded individuals connect, learn, and grow together. Members enjoy access to resources, live meetups, and group sessions, fostering personal growth and meaningful connections.o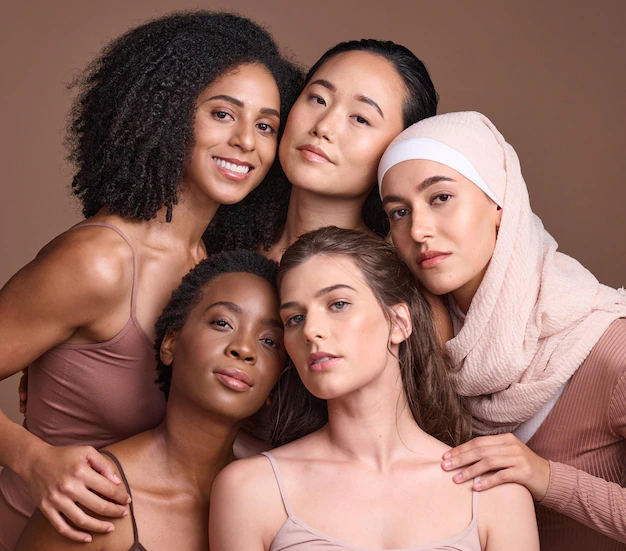 I've been a part of the Wellness Of Joy for over six months now, and it's been life-changing! The Intelligent Beauty program has helped me embrace my true self, and I've seen improvements in both my inner and outer beauty. The support and guidance from Joy is invaluable. Highly recommended!"

As a spa owner, I sought out Wellness Of Joy's consulting services to revamp our offerings and integrate a more holistic approach. The results have been fantastic! Our clients love the new direction, and our business has grown. Thank you, Wellness of Joy, for helping us transform our spa!"

"Wellness Of Joy has been a revelation for me. The one-on-one coaching sessions have helped me discover my true potential and set me on a path to personal growth and fulfillment. Joy is knowledgeable, compassionate, and genuinely invested in my progress.

"I reached out to Wellness Of Joy for spa consulting services, and I couldn't be more pleased with the results. They helped us incorporate a holistic approach to our treatments and create a more relaxing and rejuvenating environment for our clients. Our customers love the changes, and we've seen a boost in business."

Discover your true potential with the Wellness of Joy Community
Connect, grow, and thrive together.